Our goal is to hire, retain and develop the best people –
Those who are skilled, knowledgeable, and motivated with a desire to grow and learn.
BUT WHAT'S IN IT FOR YOU?  QUITE A LOT, ACTUALLY…
Competitive Compensation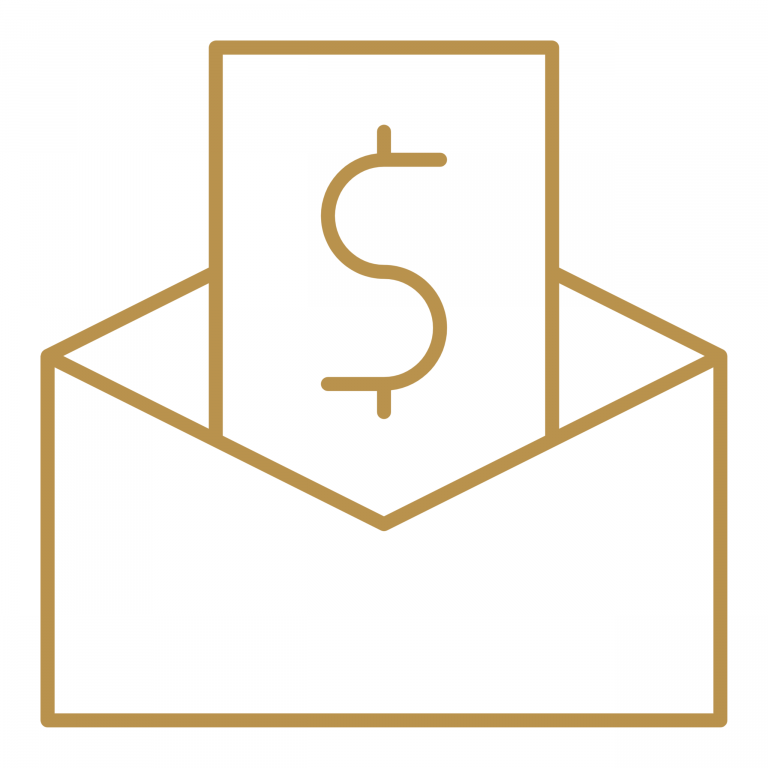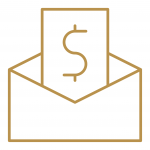 RiverStone's compensation program includes a competitive salary, 401(k) matching, a generous employee stock purchase plan, and the potential for an annual financial reward based on individual and company performance.
Diversity, Equity, Inclusion & Belonging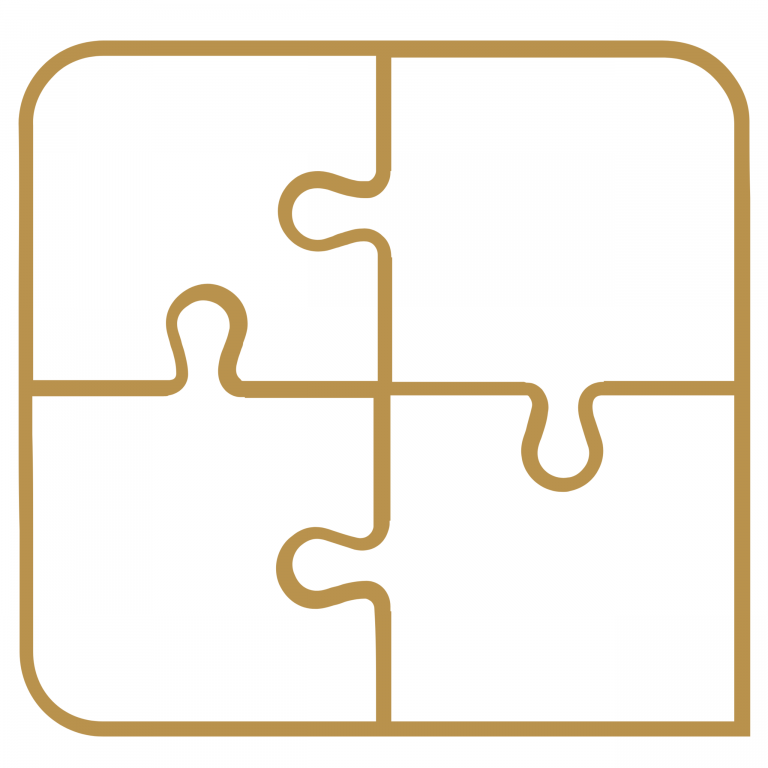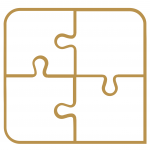 Diverse teams produce better outcomes and drive innovation.  We want employees to feel comfortable bringing their whole, authentic selves to work.  RiverStone is committed to fostering an inclusive environment that is equitable for all.
Flexible Work Arrangements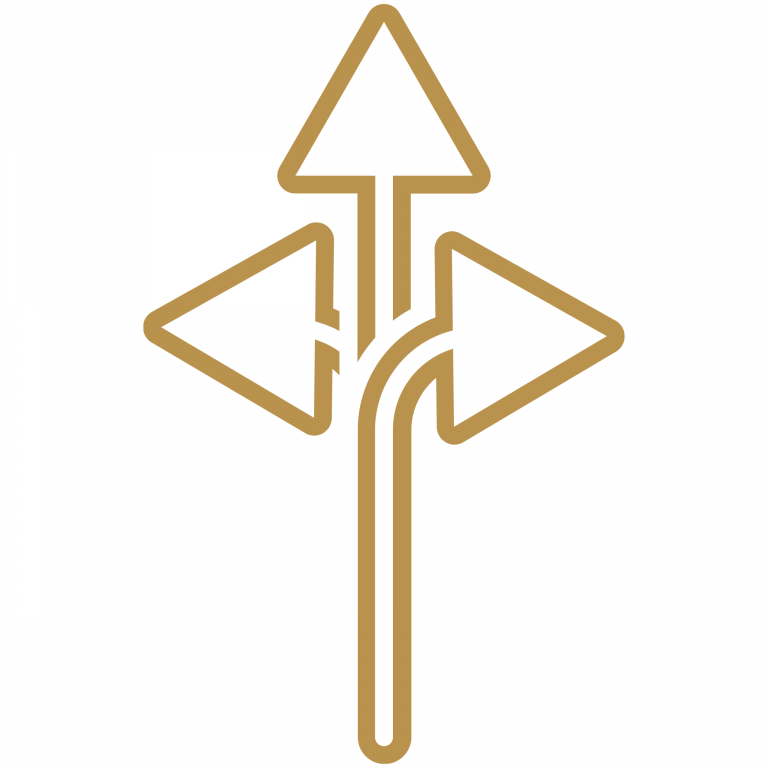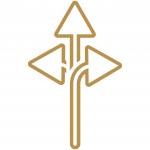 We know it can be challenging to juggle work and life.  That's why we offer options including flex hours, flexible work location, and generous paid time off, enabling you to refresh and reenergize.
Career Development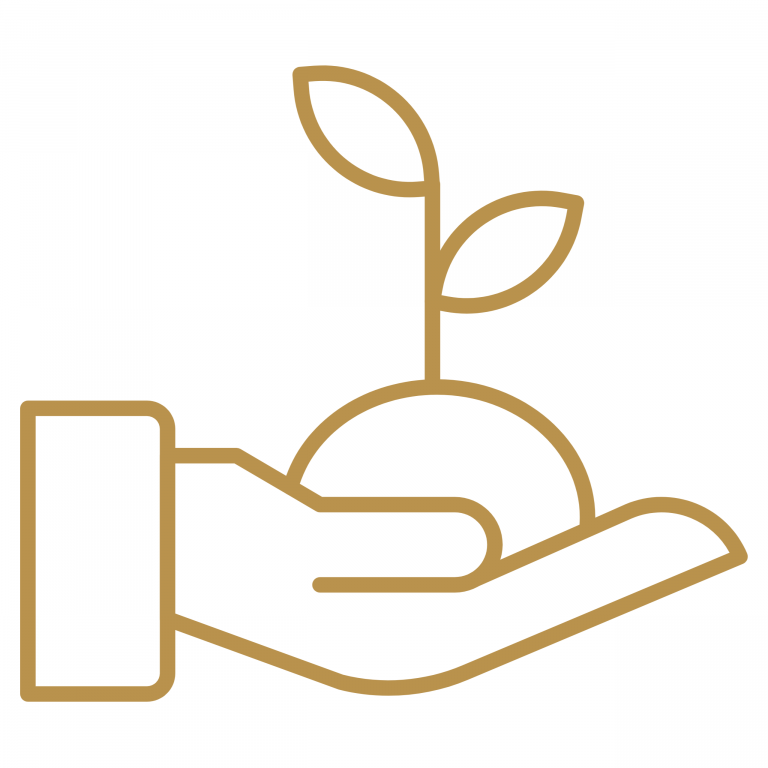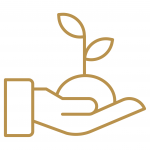 Your professional development is important to us.  At RiverStone, we want you to grow and thrive in your career – and we're here to help you do it.  From your first day, we'll connect you with the training, resources, learning, and development opportunities you need to thrive and help us transform the insurance services industry.
Retirement Plan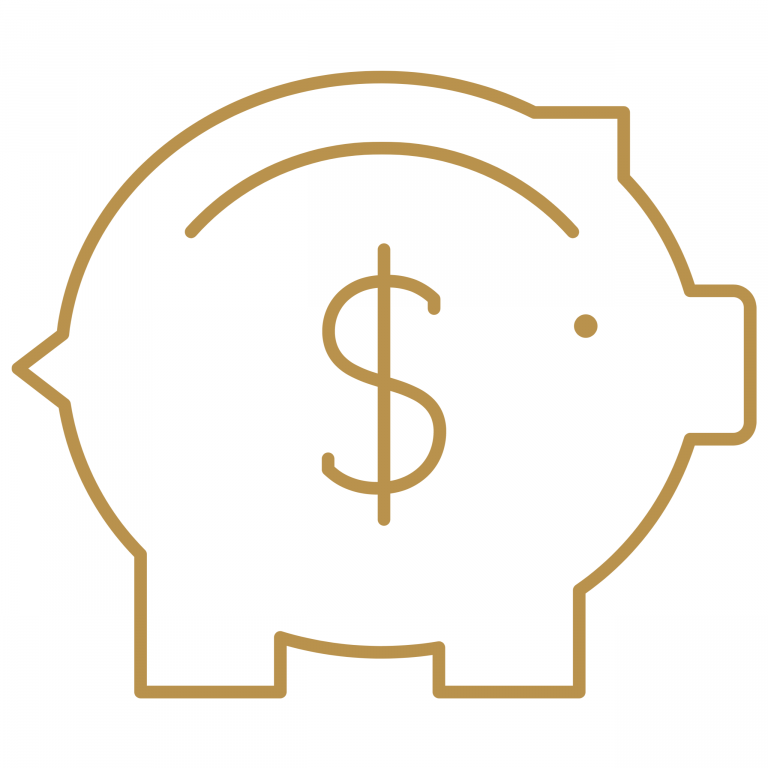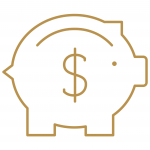 RiverStone's retirement plan and generous 401(k) match help you to set goals, make investments and prepare for the future.  Count on a 2/3% match on the first 6% contributed plus an annual 3% lump-sum contribution based on regular earnings.
Employee Stock Purchase Plan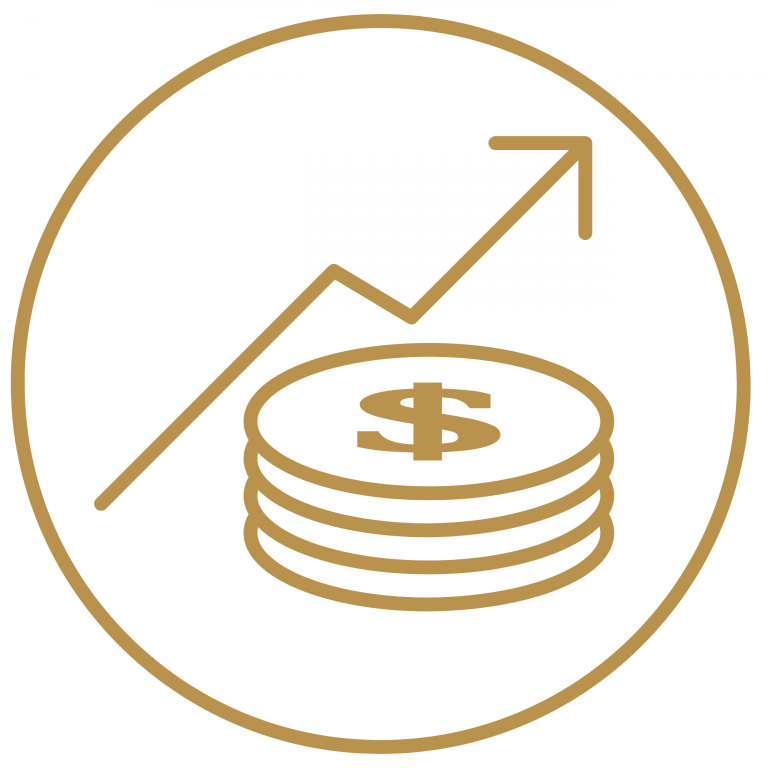 Share in the success of our parent company, Fairfax Financial Holdings Limited, by directing up to 10% of your salary toward purchasing common stock. In addition, the company will match 30% of your bi-weekly contributions, plus there's another 20% match at year-end if Fairfax meets its goals for the year.
Health & Wellness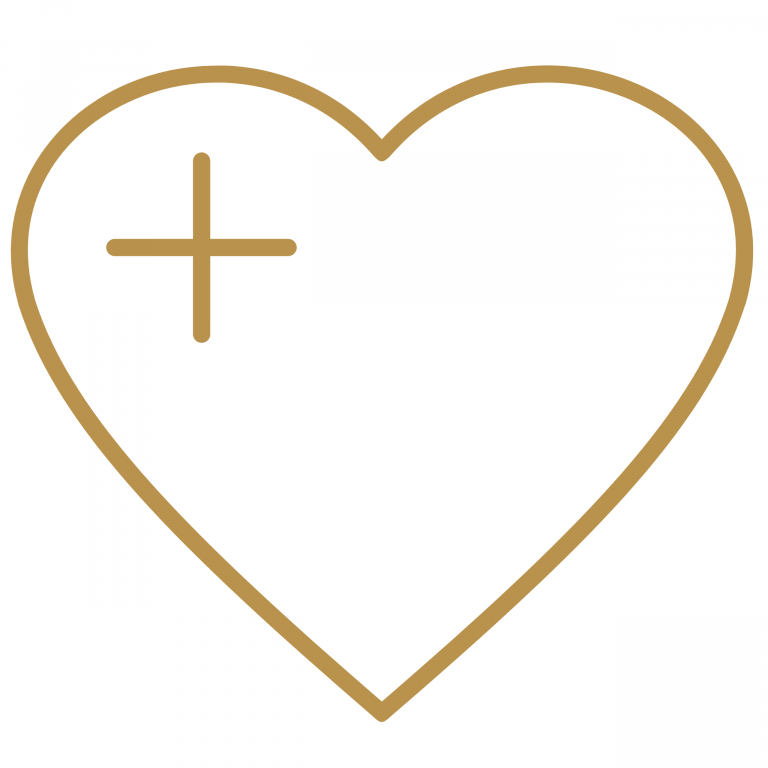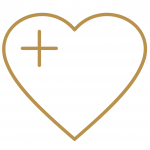 In addition to a competitive health benefits plan (medical, dental, vision, life, and other great options) to help you be at your best, RiverStone offers wellness incentives that reward you for staying active and healthy.
Family Care Benefits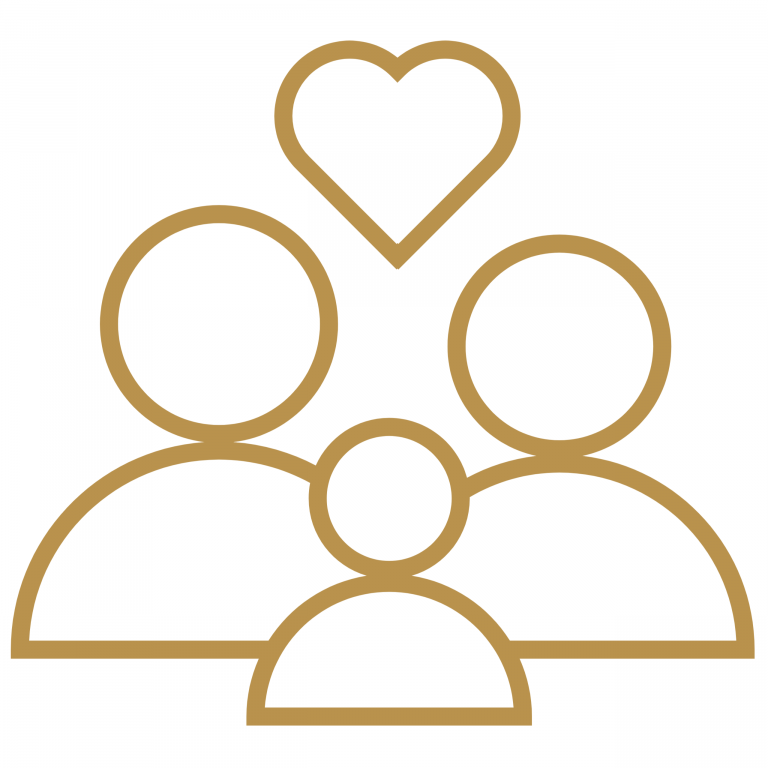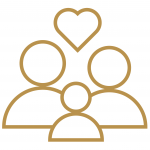 We understand the importance of family and want you to feel empowered to care for yours.  RiverStone provides a myriad of family-friendly support and benefits.  These include paid parental leave, adoption assistance/reimbursement, pre-tax flexible spending accounts for healthcare and dependent care, and an employee assistance program that provides referrals for child or elder care and access to legal and financial planning resources.
Tuition Reimbursement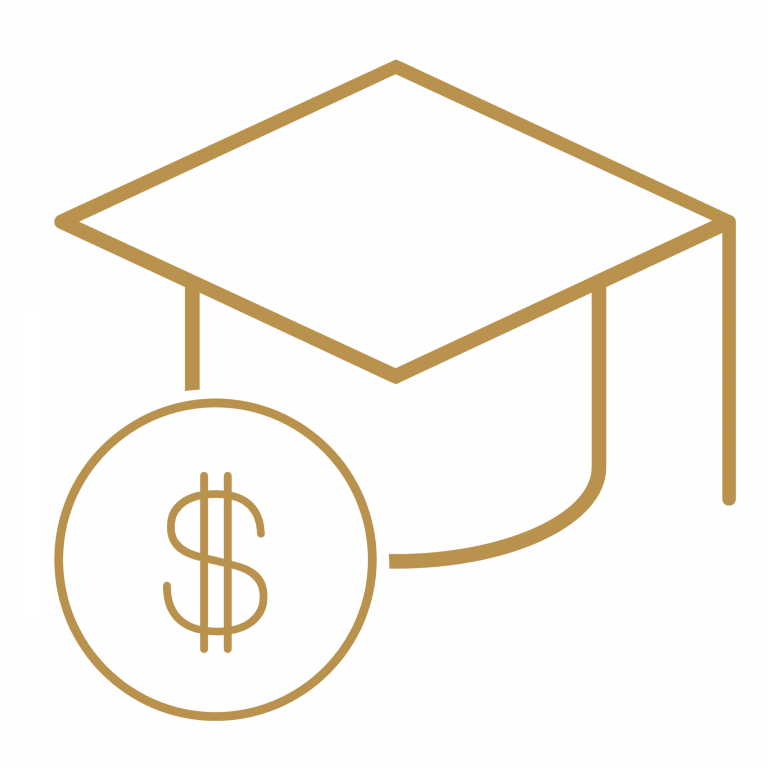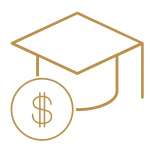 RiverStone supports you as you learn and grow beyond the office.  Our tuition reimbursement program is here to help you on your continuing education journey – because we're all lifelong learners.
Don't take our word for it
Hear from some of our existing associates about Life @ RiverStone:
"I love the energy and creativity. "
Linda Pretzel Senior Claims Analyst
"The leaders empower associates to succeed and more importantly to try, fail, learn and get better."
Ryan Osborne Data Governance Analyst