Corporate Structure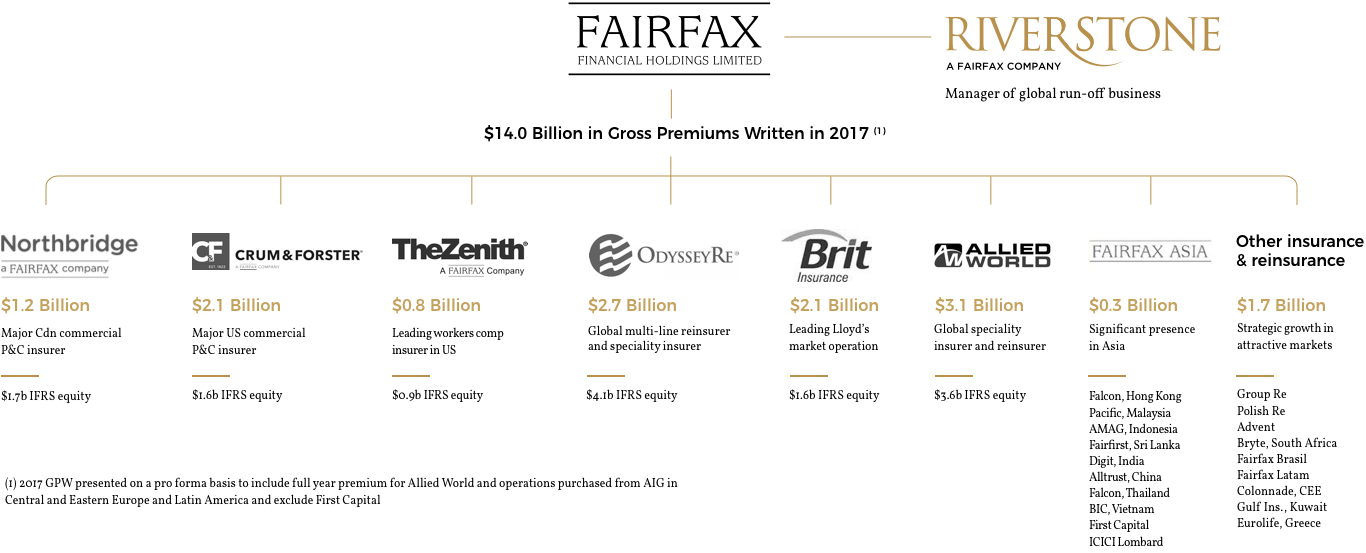 Solvency and Financial Condition Reports (SFCR)
Please contact Jamie Stacey if you would like to receive a soft copy of an SFCR for RiverStone Insurance (UK) Limited, RiverStone Insurance Limited or the RiverStone Holdings Limited Group.
Tax Strategy
A copy of the RiverStone UK group tax strategy can be accessed here.  RiverStone regards the publication of this tax strategy as satisfying the statutory obligation under paragraph 19(2) Schedule 19 Finance Act 2016 to publish a tax strategy in relation to the financial year ended 31 December 2018. This strategy was approved by boards of directors of all of the RiverStone UK group companies on 8 November 2018.
Board Diversity Policy
Our policy can be accessed here, it is designed to promote diversity among board members.