RiskSmart
"RiverStone allows us to focus on our core business…they are honest and they use {that} clout to do it better than we can."
Global Reinsurer
At RiverStone, we apply the right due diligence and analysis to get the right price for the right risk to ensure long-term success. In over 20 years of run-off, we've learned that there is a substantial difference between risk aversion and risk control: we call it RiskSmart.
Our diligence is thorough and deliberate, which enables us to see stakeholder opportunities or challenges where others do not. This approach generates trust and long-term relationships: over half of our current portfolio is repeat business. We also respect that not all transactions are designed for us.
"How they do due diligence is a competitive advantage for RiverStone."
Industry Analyst
Game Changers
"We want to be known as the people who execute strategies that change the face of the industry."
Luke Tanzer Managing Director/Board Member
We will continue to innovate and alter the run-off landscape in response to liability complexity, evolving markets, and changing regulations. We are not driven by short-term financial pressures, which increases flexibility while allowing us to uphold our values in how we work.
We pride ourselves on our speed and creativity in deal execution.
"RiverStone is viewed as a class apart by the way that they go about their execution model."
Global Reinsurance Broker
Safe Hands
"In terms of security, RiverStone is the top of the pile… a very safe pair of hands."
Global Reinsurance Executive
We meet the needs of our stakeholders. As part of that commitment and in keeping with our parent company's culture, RiverStone champions deals that are fair and friendly.
Our quoting process is comprehensive and sophisticated, which matters more than ever in today's marketplace. We strive to be unassuming, straight-forward, and easy to engage, which ultimately translates into better service for claimants and greater risk control for insurers.

"...the current regulatory environment makes RiverStone's ability to execute transactions a huge selling point..."
Broker
Operating Principles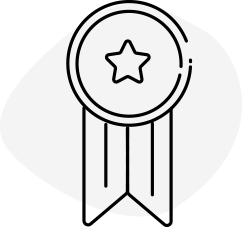 Reputation
We strive to maintain excellent relationships with regulators in all jurisdictions.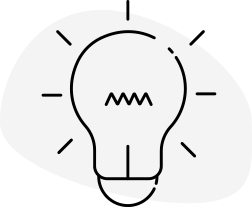 Innovation
We look to provide creative solutions to secure and finalize transactions.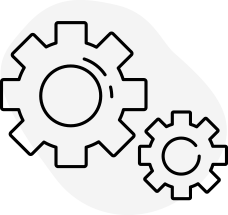 Speed and Scale
We have flexibility to do deals of different sizes and scope.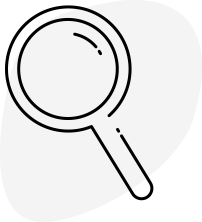 Transparency and Reliability
We always provide realistic initial pricing as part of the Fairfax approach to close without significant or material change. We are open and transparent about this process.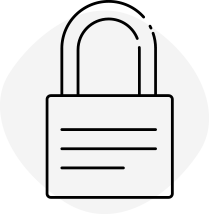 Security and Finality
When appropriate, we provide finality through variable structures based on volatility. We've even given economic certainty in our upfront offer.