60 seconds interview with Matt Kunish – AIRROC 2019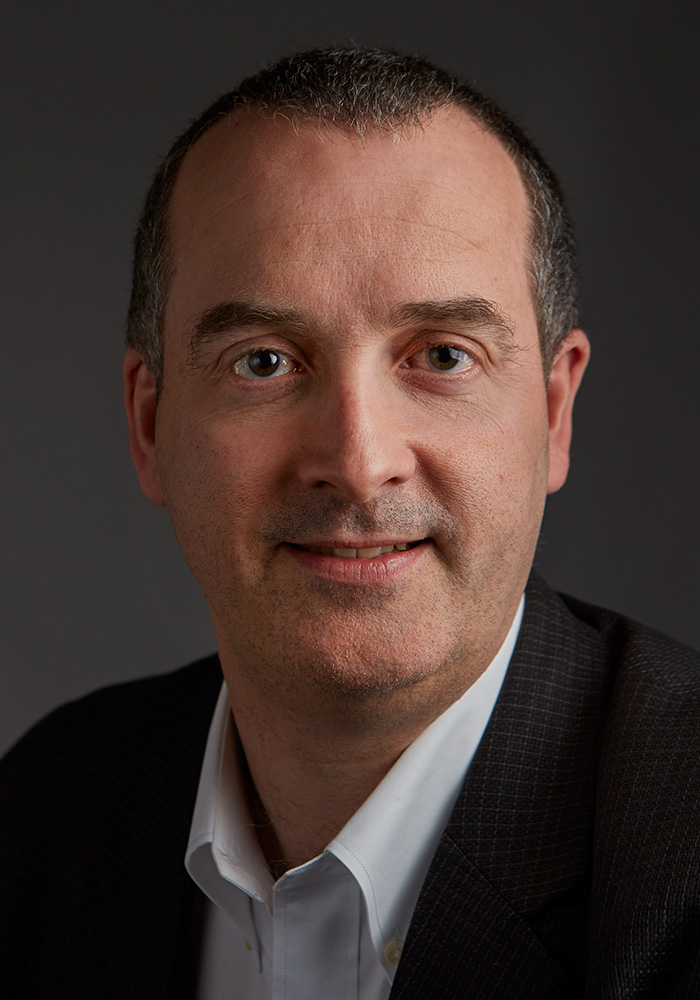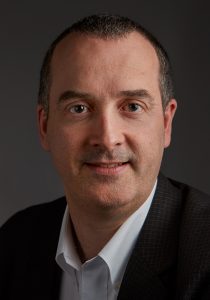 On June 6th RiverStone attended the AIRROC annual conference in New York City, we caught up with Matt Kunish who represented our Company at this industry event.
Matt has since travelled to Brighton (UK) to attend IRLA's annual congress, where he noticed some common themes.
Q: What is AIRROC and what role does it play within the Legacy world?
AIRROC is the Association of Insurance and Reinsurance Run-off Companies, a non-profit association of companies that have run-off business in their portfolio. The mission is to promote and represent the interests of entities with legacy business by improving industry standards and enhancing knowledge and communications within and outside of the (re) insurance industry.
Q: RiverStone is one of the 47 member companies, what role does it play and why is it important to be part of this association?
RiverStone has been a long-standing member and has provided a number of members of the Board of Directors. AIRROC's mission directly aligns with the RiverStone business model. The events it organizes brings together many of the people we do business with on a daily basis into one place making it easy to have multiple discussions.
Q: You recently attended IRLA's Annual Conference in Brighton (UK), what would you say is the main difference between these two events?
AIRROC seems to attract a more senior group of attendees. The regulatory landscape is different between the US and UK so those topics tend to be location specific.
Q: Were there any common themes discussed at this year's AIRROC and IRLA events?
The level of interest in run-off solutions is probably at an all-time high on both sides of the Atlantic. Both events were also lucky to have Oklahoma Insurance Commissioner Glen Mulready in attendance discussing the Insurance Business Transfer (IBT) legislation that mirrors very closely the Part VII process in the UK.
Q: Why is this an exciting time for the legacy world?
For so long the legacy space has been viewed as a last resort option. We are now seeing that it is a strategic tool for all companies in the Insurance and Reinsurance space.
Q: And finally.. Brighton or New York City?
Well,the weather was better in NYC!! We have offices in Brighton and I have previously worked in NYC so I'm a bit torn. I do really enjoy walking around NYC early in the morning watching the city wake up – it does have a unique energy.
Matt is RiverStone Chief Business Development Officer, based in Manchester, N.H. He can be contacted at matt_kunish@trg.com